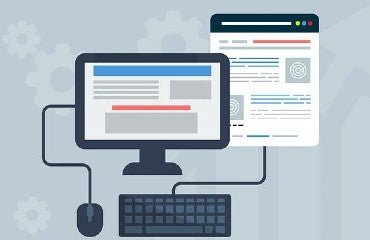 You found us! 
Findy Cigar Company & Hookah Lounge is proud to announce the grand opening of our new site! If you're here, then you found us! In our new site you'll find enhanced search features, additional brands, the latest news from the cigar industry, and most-importantly - the ability to purchase products online.
While you may have found our online home, you can still visit us in-person at our store in Tampa to purchase premium cigars, merchandise, and any of your cigar or hookah needs.
Shop for cigars from the comfort of your home. 
2020 has been a crazy year... We're looking forward to the memories and experiences we'll share in 2021. If you would rather enjoy a fine Findy cigar, Perdomo, Oliva, or any other of our exquisite brands at your own home, you can now purchase cigars directly from our website. Our team will ship them out as soon as possible so you can savor your favorite cigar in the environment that you choose.
Come visit us in Tampa!
Shop for your favorite cigars at our South Tampa location.
Gone are the days of crowded streets and the hustle-bustle of Ybor City. Findy Cigar Company & Hookah Lounge has moved south near MacDill AFB in order to provide a soothing location with indoor and outdoor seating, patios, multiple flat screen TVs, and more. Come by and watch the game with your favorite liquor paired with a premium Findy cigar. 
You can find our location at 5233 S MacDill Ave, Tampa, FL 33611. You can also give us a call at (813) 831-6700. We look forward to seeing you there!